MLM companies come in many forms. Most companies work in a similar manner that is, a product and of course recruiting. In this article will look at other ways one can generate income from their existing network marketing company. Let's jump into it 
1. Corporate branding for MLM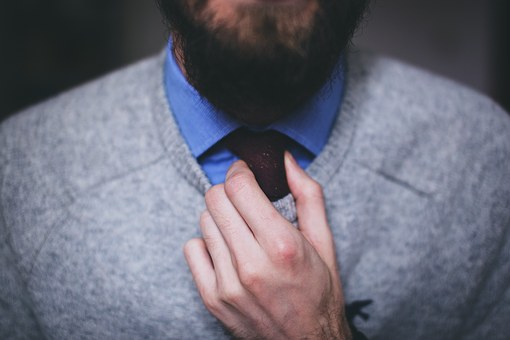 Most network marketers prefer to wear clothes that represent their brand. This could be a t-shirt, shirt, cap and so on with their company logo. Many network marketing companies don't provide corporate gear for their representatives. It is an idea for an entrepreneur minded network marketer who would go out of their way to supply corporate branding clothing. This is not limited to clothing, there are also coffee mugs, pens, books, notepads, bags and so much more. If you belong to a network marketing company that is lacking this in your area it can be a great way to generate income. You may not even need to own a company that does corporate branding. This can be outsourced and you can sell to your teammates in your area.
2. MLM leads systems
Many network marketers struggle with recruiting and building their teams. In this case, anything that can bring growth to their business they can take. There are many websites that can be used to market MLM online. By recommending a website where your teammate can find MLM leads can end up in one making extra income from their existing network marketing company. If you are not sure about MLM leads systems please CLICK here to read about the type of systems or website I am talking about.
3. Mentorship programs
A few network marketing companies offer online training for their team members. One has to subscribe to an external service to learn internet marketing to grow their business. There are many services out there that offer online marketing mentorship. My favorite one is the  Wealthy affiliate. This a training platform that you can recommend and get commissions from your recommendations. This mentorship and training offered can help and network marketer to position as a leader online.
4. Poster/Flyers/Banners
You may not need to be a graphic designer to make great looking social media designs. Websites like promorepublic offer great social media graphics tools. Now and then events are taking place in your area and the team is in continuous need for posters flyers and so on. One can spend some few days to learn to use any graphics tool online. Start charging the team to make designs. Like I said earlier if you cannot do this you can as well find a person or company that can do this for you. You just have to aim to become the go-to person for that service.
5. Web design services
Almost similar to number 4. One can make simple websites for distributors who need to take their business to another level. A representative may want to set up a personal blog or website. Ipage can do a great job as it is one stop website to create websites. This can be also technical somehow you can always outsource this service and charge the teammates who make need this.
Conclusion
There are many examles I could have given like sound systems, catering services and so on I hope you get where I am coming from. This gives you an idea of how you can leverage your existing network marekting company to make extra income. Take time to make a list of what you can offer as a service.
Do you have more ideas, questions or contribution I would like to hear from you. please leave a comment below