Master Internet marketing with an industry leading education

YES! I want -Online Entreprenuer Certification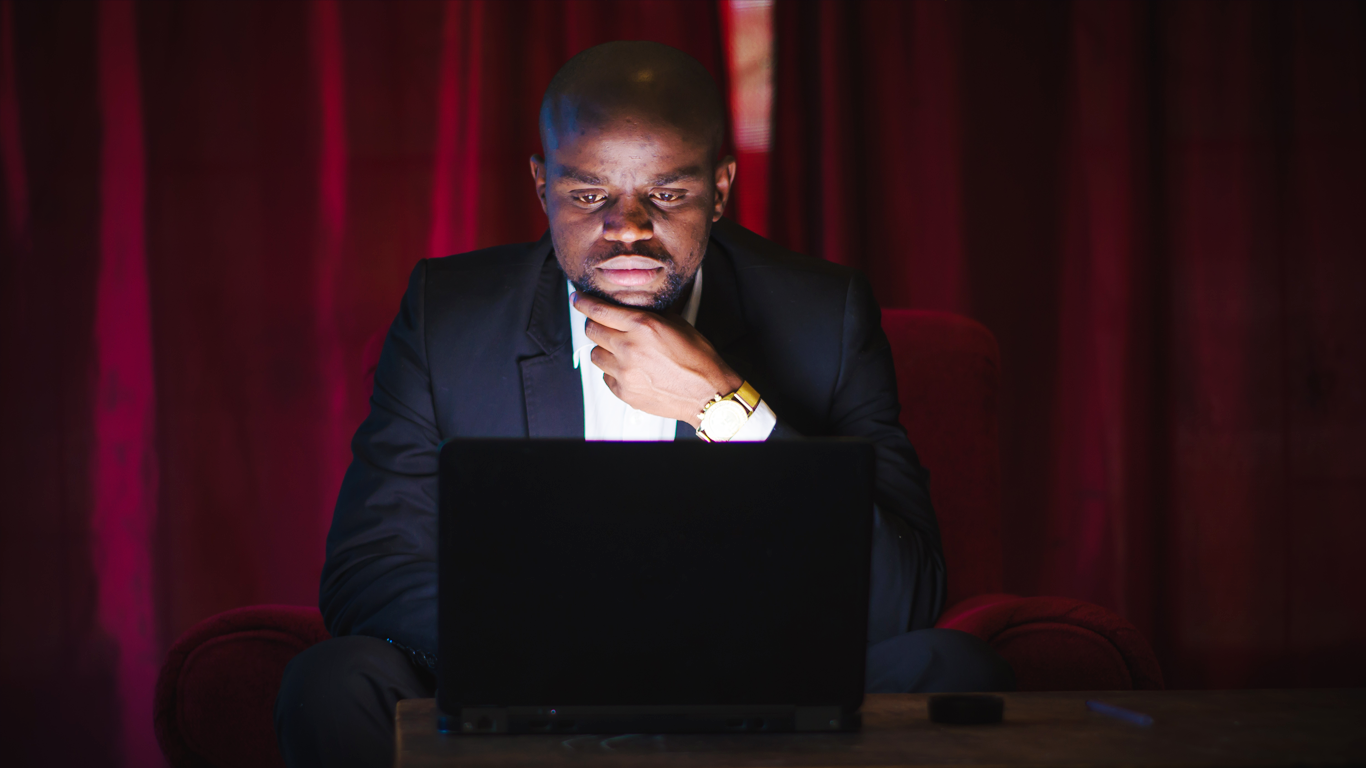 About me
Hi! I'm Kudakwashe Sape Tshuma, an affiliate marketer and you are probably visiting this site because you are looking for a change. Let's face it! If we aren't making a profit from the internet then we are leaving money on the table.
Let me show you how I have helped other entrepreneurs discover ways to profit from the internet and to increase their sales using less effort thanks to the internet  and turn their business and life around from good to great.
How I work
Initial Step
Create  account for online entrepreneur training, I will welcome you once you create an account..
Problem-solving
After you create account I will welcome you within the training. We will have weekly calls about your online entrepreneurship journey, I'll offer you the tools to make the right decision and help you speed up the learning process about online entrepreneurship.
Getting results
Finally, you'll improve your skills as an Online Entrepreneur. You'll become the leader of your business and achieve long-term results. This is all because of the foundation that you would have created through online entrepreneur training.
"To know the road ahead, ask those coming back"
Kudakwashe Sape Tshuma
Internet entrepreneur | Blogger | Internet Marketing Expert |
From the blog
What they say
I really loved the fact that all the insights I had missed in the previous year was delivered right on the spot when attended Kuda's November 2018 Seminar on affiliate marketing


Kuda MuzividziBlogger
I have learnt a lot from Kuda's seminars. I have managed to set up thriving online businesses from what is taught in the seminars. One of the businesses I have set is www.mrtaylor.me, Without Kuda's help these businesses would not have seen the light of day!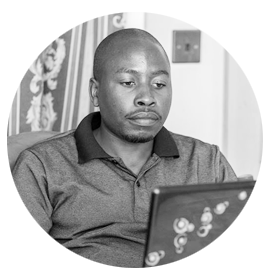 Tayla ChiyangwaContent Writer
If you want to know what is working today Kuda's seminar has given me a new approach to the world of technology. He shares great ideas on how one can leverage the internet for profits


Tafadzwa Moyo Online English Tutor

More Testimonies