In this article, I am going to break down the steps to depositing airusd to deriv.com. If you live in Zimbabwe, you may face challenges with using skrill. Skrill no longer accepts new registration from zimbabwe. The process of depositing to a forex broker can be boring. Airusd is a great alternative. Let's get into it
If you prefer watching the video for this guide here we go watch it below 
Step 1-Log into deriv.com
Login to deriv.com account and locate the cashier tab, click on deposit then select airtm and your deposit method. If you are new to airtm see this video that explains what airtm is all about

Step 2 -Amount to deposit from Airtm
In the next step you will need to enter the amount you would like to deposit from $5.00 to $2500.00 max.

Earn money with deriv affiliate program click here 
Step 3  Confirm and continue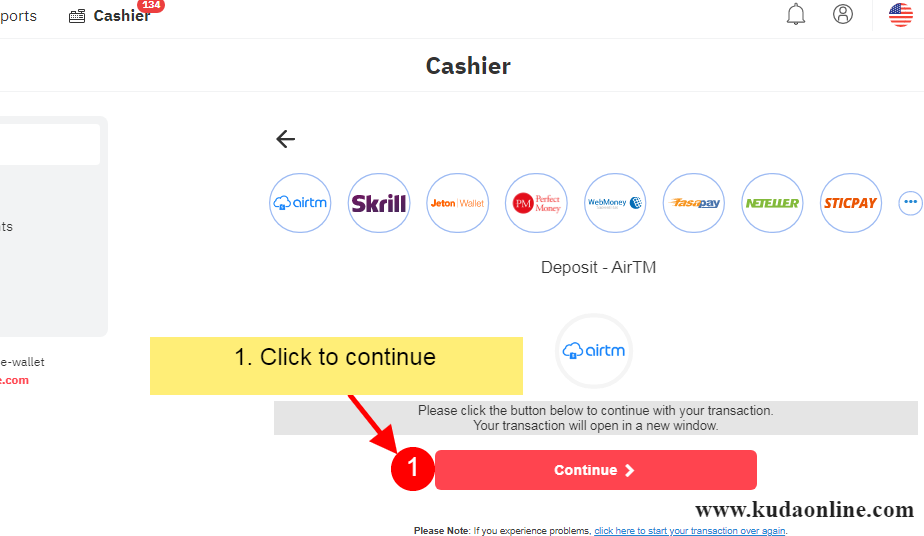 Step 4 -Airtm.com website
This will take you to the airtm website where you check your order and click on confirm. You may also need to login to airtm website

Step 5- Order conformation by Airtm 
A message will show if you payment has gone through on airtm website
Step 6-Check your deriv balance
Check you account balance on deriv and happy trading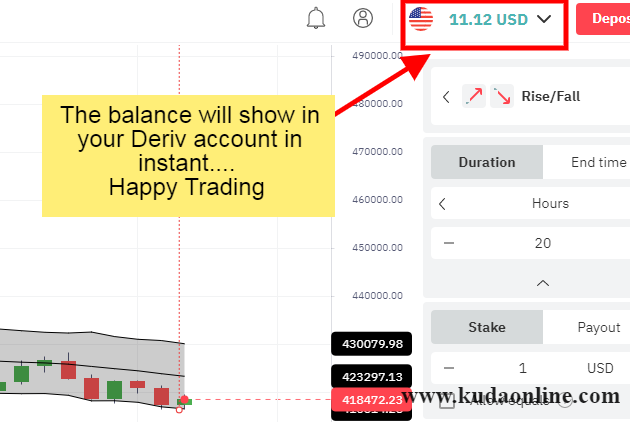 Conclusion 
I am always on the lookout for tips and ideas from other forex traders especially those in Zimbabwe. if you have any questions or contributions please leave a comment below.