What they say about Kuda
When a very close friend of mine, Kudakwashe Sape Tshuma told me to quit my job the first time, I really thought "now my friend has really lost it. How on earth am I to survive and take care of my then 2 year old daughter?" Now just some years later, I can't imagine waking up each morning to go to a certain office and spend my hours chasing other people's dreams. And I am taking greater care of my daughter and so much more than I ever dared dream of. As a writer, I have experienced boundless growth internationally with clients from all over countries like the UK, USA, India, Australia, Philippines and still counting…
Lutrish Gandawa
–
I have learnt a lot from Kuda's seminars. I have managed to set up thriving online businesses from what is taught in the seminars. The businesses I have set up are www.mrtaylor.me Without Kuda's help these businesses would not have seen the light of day!
Tayla Chiyangwa
–
If you want to know what is working today Kuda's seminar has given me a new approach to the world of technology. He shares great ideas on how one can leverage the internet for profits. See my interview HERE
Tafadzwa
–
kudaonline provides practical approaches that equip entrepreneurs like me in the digital space for business to be amazing. Motivated us to start our journey in the Digital Marketing world and we benefited eminence.
Kuda Dube
–
I am a virtual assistant. Before I met Kudaonline I was helpless and didn't have a stable or reliable source of income. Since I met him, he has taught me numerous and legitimate ways of making money online and I have never run out of things to do. I have now become a boss of my own, I'm not a CV holder anymore, people hire me for my skills. I could never imagine doing work from the comfort of my home, all thanks to Kuda's teaching and mentorship. Humble and helpful person.
Grace Shumba
–
I really loved the fact that all the insights I had missed in the previous year was delivered right on the spot when attended Kuda's November 2018 Seminar on affiliate marketing
Kuda Muzividzi
–
Kuda is a Good Samaritan. Even if I don't know him physical, I can testify to everyone about the kindness of this guy. Kuda  helped me a lot and he is open. Again, I  was stuck on how should I get paid doing online jobs, thank God he has a step by step post on his site about this. was about to write a page about you.
You're a star! !
Precious Nkomo
–
I've been in the online marketing field since 2006 and when I need advice or input on anything Internet Marketing related, my go to guy is Kudakwashe Sape Tshuma. We've worked together on different projects since 2015 and from our very first interaction I felt like I had known him for ages. It was refreshing that I didn't have to explain or define certain terms in the Online Marketing world because he knew them already. He's one of the most practical and hands on guys around today and I highly recommend him to anyone who wants to take advantage of the Digital Age we find ourselves in.
Greens Zambasa
–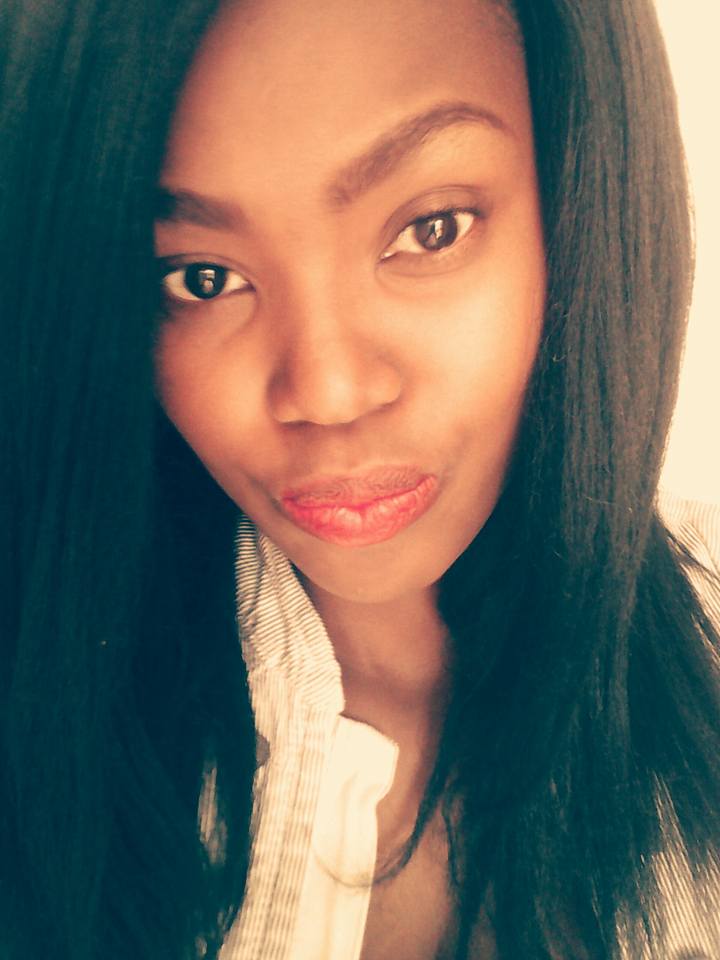 When it comes to making money online Kuda is the go to guy.I was so lost trying to figure out how things work and I bumbed into his facebook page and I sent him a message because I had so many questions.He of course was a great help and I really appreciate what he did for me.
Belinda Moyo
–