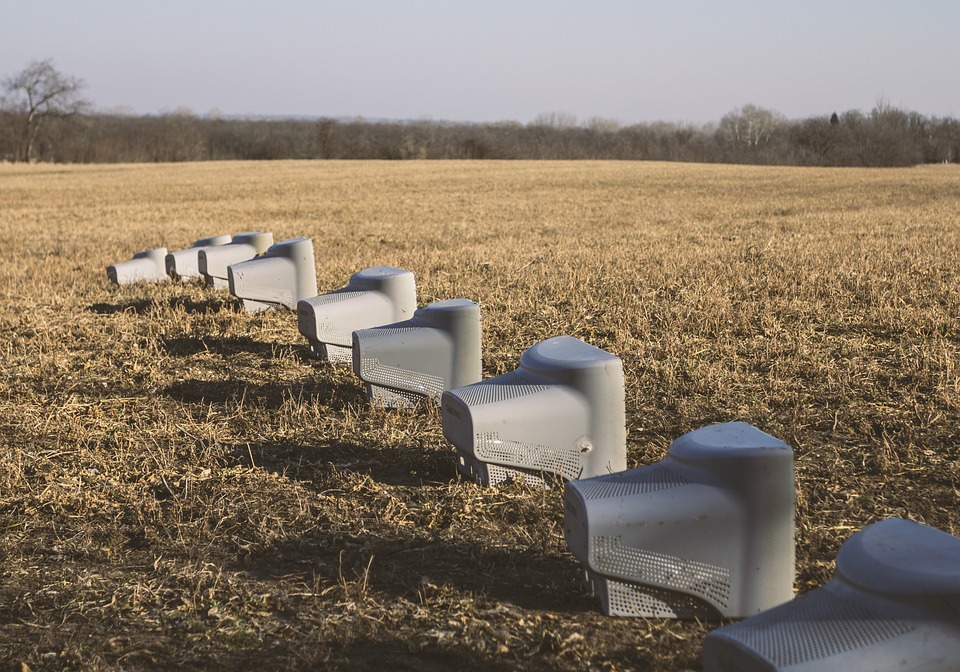 If you are reading this post you may be having some of these questions. How can I earn money on internet? How do I get online job? How can I earn money online without any investment? How to I do online jobs from home? or you have lost money online in one of the many scams on the internet. Then read this post to the end I will share the other available means of making money online in Zimbabwe and any part of the world, without losing money or without spending a dime.
WHO AM I & WHY SHOULD YOU LISTEN TO ME ?
My name is Kudakwashe Sape Tshuma I am based in Zimbabwe, I am one of the people that have been able to earn a full-time income from the internet, work from home, have more play time with my kids. I have helped hundreds of people here in Zimbabwe and across the world to discover and unlock the possibilities of making money online. Let me get to the real issue here.
SO HOW DOW ONE MAKE MONEY ONLINE ?
Making money online is no much difference from the offline ways of making money. A few things that I can point out to is making money online is more easier than most people think. The problem is that there are millions of websites online. If you do not know the buttons to click on the internet money will never happen. If you do not have pointers, someone to guide you you may never make a dime. Its very unfortunate many are also led to scams too.
IS MAKING MONEY ONLINE REAL 
Making money online is real YES. Thousands of people earn a living including myself. Check out one of the ways to make online in the video below after the video  read the post I will share one of the best ways for newbies to plug in with zero investment.
GETTING STARTED WITH MAKING MONEY ONLINE 
I have no doubt that if this is done properly you can make money online and never loss you will thank me later  for this information.
Take a pen and paper write down these answers
What kind of work do u do ?   What are you good at ?  What are your talents GOD's given gifts?    Who do you know who can do something on your behalf ? These kind of questions will make sense later on as you read.
Let me introduce you to the world of Freelancing
A freelancer or freelance worker is a term commonly used for a person who is self-employed and is not necessarily committed to a particular employer long-term.
Whatever you are doing at work now , or something that someone can do for you can be hired out online. Be open minded here. Think of this if you are a graphic designer your can be hired out on websites like www.upwork.com  , If you do not have graphic design skills you just look for someone in your local area and you become a middleman.
WHAT IS UP WORK & HOW DOES IT WORK ?
Upwork is a freelance website where by service providers meets people who needs certain services done. and its free to create an account. Upwork works anywhere in the where there is internet connection. To have better understanding of how it works check the interview I did with a stay at home mom Lutrish Gandawa, Lutrish is a writer on upwork In the interview below she cover some key points on how upwork works and how to get started.
I hope the interview above gave you hits on how it all works . to jump on to Lutrish training program CLICK HERE
Anything that has been done by others you also can do. I hope this will give you  a head start on your journey.
If you have any questions , comments or contributions please post in the comment section below.
I wish you success