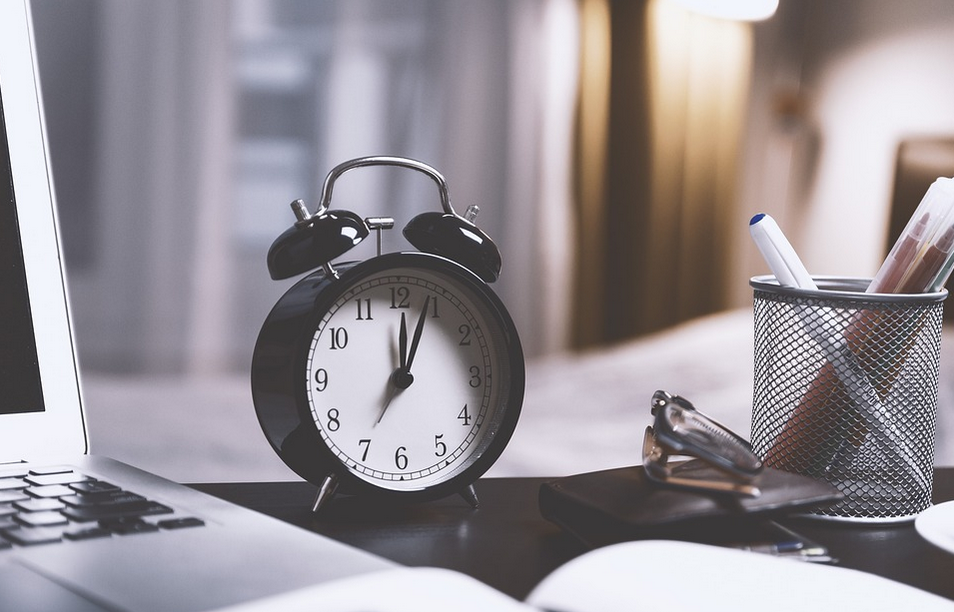 Lately I have been posting a lot about wealthy affiliate and how it is the best tool you need to launch you online based business. It is rather sad that I hear more excuses from people as to why they can't as opposed to why they can.
Newsflash…
We all have busy lives, jobs, families and various reasons that we could use as excuses to not advance ourselves but some of us choose to be proactive and take on the new challenges that could change the trajectory of our lives. As the saying goes, 'We only live once!
If you use your job, life, family as an excuse then you might want to keep on reading. Getting started with Wealthy Affiliate Program has been a blessing and I would hope that it does the same for you. I have 5 practical solutions that could help you get past your excuses and help you launch your successful online business.
5 Practical Solutions To Help You Get More Done
If we have no structure in place, we will live mediocre lives and never really push our boundaries. Wealthy Affiliate Academy offers you a step by step guide to help you launch your online business and achieve significant results, however if you are not careful and if you lack a system then you will forever be liking and sharing the success story of others.
Put Down Your Weekly Goals In Writing
Here is one thing I learnt early on when I was getting started. If you do not have a clear goal and if it's not in writing, you are most likely not going to get it done. As you begin each new week, write down your goals and be specific. Watch yourself be productive after a few weeks of implementation and better yet tick off your Wealthy Affiliate Website goals and check the results after a while. You will be glad you started.
Make no mistake, I love social media and all its benefits to help you take your business to the next level. Sometimes we get so focused on social sites that we never really achieve anything so a little break is not going to do you any harm. Take time out to focus on your dreams and actually implementing things that will help you achieve the.
Use Your Free Time-Periods To Build Your Business
Sometimes we use our schedules as an excuse to not get things done but sooner or later you are going to have to sit down and eat right? Use you lunch breaks and meal breaks to build your websites as instructed on wealthy affiliate and to come up with ideas to help you develop your businesses.
Move Around With A Notepad
Wealthy Affiliate courses are full of information that can stimulate your brain at the least expected times. The best way to ensure that you never forget an idea and to create a strategy to help grow it, is by simply writing it down. I prefer using actual pen and paper for all the ideas I have but the 'notes' application on your phone can also work perfectly well.
You Have 7 Days In A Week, Use All Of Them
A lot of people believe in the notion that work is from Monday to Friday and that weekends are for 'chilling'. This group of people believe that they should be not productive on these days and I can tell you that is a wrong mindset for one to have.
One of the things I have learnt from watching others for a few years is that people who go the extra mile and focus on their business even on their off days, are the ones who have built successful online affiliate business empires.
You should always remember that the people who you are competing with in your chosen affiliate niche are working whilst you're resting or just chilling. Make it a point that you outwork your competition. That's the only secret stopping you from reaching Authority Affiliate status.
Wealthy Affiliate has rich content that can propel you to the next level. The Wealthy Affiliate Commission Program is also another stream you can maximise on to earn money whilst you are setting up your own online empire. They offer training that is practical and easy to implement and it has transformed my life and my earnings.
Click Here To Get Started With Wealthy Affiliate…
I hope this post has been useful, feel free to ask any question in the comments section below and if you choose to sign up with Wealthy Affiliate University, Welcome to the League of Champions