30 Lessons I have learnt over 3 years of being in Internet Marketing
So here is the list I wish I had when I got started…
You have the ability than you think. Don't let anyone tell you differently. The ability to act all of you posses this. You just have to make a decision to use the ability you have. Science has proven this to be true the neural strands in your brain get thicker the more you do certain things.
Wanting money never got me anywhere. The first thing one should do is to have crystal clear goals of what they want to do. I jumped from one program to another all I wanted was to make money on from the internet. I ended up wasting time and losing money. Only to realize that every second a new program is being launched. I then started having crystal goals of what I want to do and where I want to be.
Trust no one, at first. Yes, there are some FANTASTIC people out there that are willing to help you, but there are also a lot of charlatans. I paid a lot of money to consultant a few years ago to help me increase my conversions, after the hour long phone call I realized he didn't know what he was talking.
Automation and software are key to running a business, but there is no such thing as a push button solution that will make you rich. My mentor one day said there is no such thing as making money while you are asleep someone somewhere has to do some sort of manual work. Anyone who says money on autopilot is not being truthful.
Hard work and persistence are great, but always take a step back so you can make sure you're going in the right direction. It does not make sense to end up at a place you don't want to be at.
You can't please everybody and to try is folly. Stay true to yourself, throw your heart into your business, and stand firm in your beliefs and good things will happen to you (as long as your heart is in the right place).
Embrace fear and don't let it rule your actions.
When the student is ready the teacher appears. Nobody knows everything I promise you, I have mentors and my mentors have mentors too.
Learn to help others anonymously once you make it, it WILL come back to you ten times over. And if it doesn't, you still made this world a better place.
Making money is simple, but its not easy. It takes a lot of hard work in the beginning, sleepless nights, many hours, sacrifice and so on.
There is no MAGIC to making money online, you need to learn the skills. No one is good nor bad at marketing its either you are trained or not.
Internet marketing techniques will always change and evolve, but business principles will remain constant.
Wilson Mattos says: GET IT GOING THEN GET IT RIGHT. A day will never come when everything is perfect to start something. Get things going and work towards perfection as you go.
Don't be afraid to create your own products if that's what your interest is, there ARE people out there that want to buy from you, over and over again….and again.
Its normal to be skeptical do research before you buy a program and don't be afraid to lose. There are times when I was skeptical about make programs online, only to realize it was a learning curve.
Mark Accerta says: Change your friends around you or change your friends around you. I have spoke to many of my friends about my internet ventures the moment I realized they didn't get what I am trying to say and lots of rejection from them, I simply has to replace them with new ones that pushed me to be my best.
Education is key. Invest in yourself, always. I've been at this seriously since 2010 and now I still invest in educational materials. One thing I love to do is attend seminars, I always end up learning something that helps out my business.
After submitting hundreds of pieces of content in the form of articles, videos, ebooks, blog posts (including this one you are reading ), etc. I've come to learn that CONTENT marketing not only works, but it will be around for decades to come.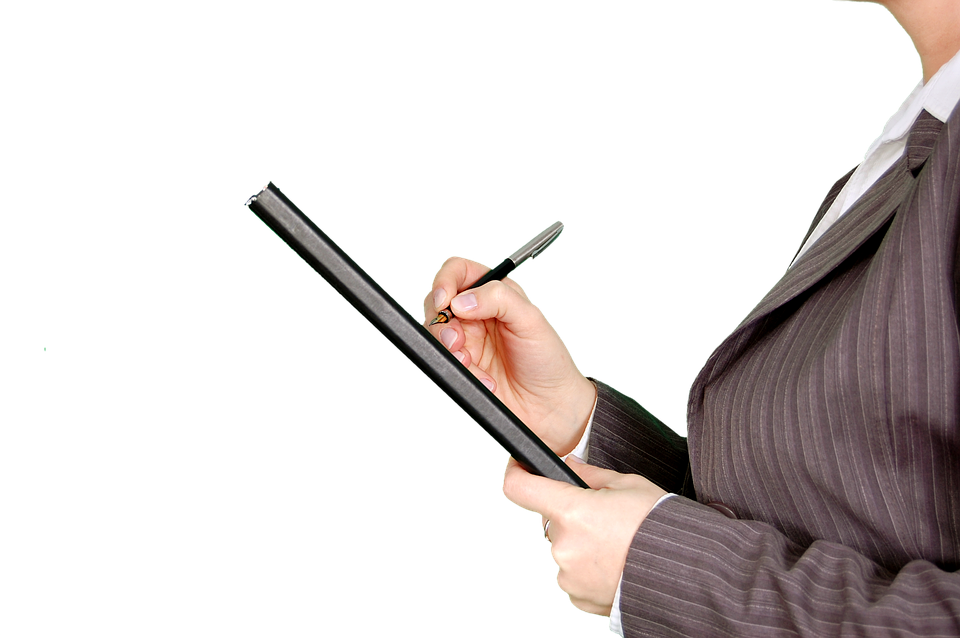 Remember, to make money you have to SELL something. Whether it's a click, a product, a link, a service, etc. and everything else is just mental masturbation.
It is very difficult to build a multi-million dollar organization on your own. You should out source as soon as you can afford it (and it might be sooner than you think).
Once someone earns your trust, don't be afraid to make them part of your mastermind / group/ or business.People buy form people they like, know and trust.
Build your own network of people who "get it" and you will NEVER be poor. Whether it's building a list, a Facebook fan page, collect contacts/  emails. Focus on building your own network of people that KNOW and TRUST you and you will have wealth for as long as they are with you.
You can build massive wealth on the internet in one year, though it will most likely take you 3 to 5 years.
Don't kid yourself. A blog is just a website with a different
name. Should you have one though? Probably, the Search Engines LOVE
blogs that have FRESH content.
Take a break. Internet marketing is highly addictive and there is a lot of information on the internet. Information over load is when you know a lot of things and do nothing. Be warned internet has lots of info.
Find A Mentor Or A Coach if you want to radically shrink your Learning curve. You don't need to have a personal mentor, there are plenty of books, audio courses, master mind groups, etc. that you have access to. Find a couple of mentors and learn from them. I always get mentorship from the owner of world outsourcing solutions inc. 3 years Amazing mentor he knows what he does.
Stay focused by focusing on your goals daily.
Treat your business like it's a real business.
Personal branding. Brand yourself, people buy you before they buy your product or join your business.
If You Are Feeling Down Or Feel Like Quitting. Then go to this website and download a free ebook by Anthony Robins Re-Awaken the giant within. I have read a lot of books and this is one of the books I have read several times amazing book. I guarantee you, your mindset will change and it WILL recharge your batteries.