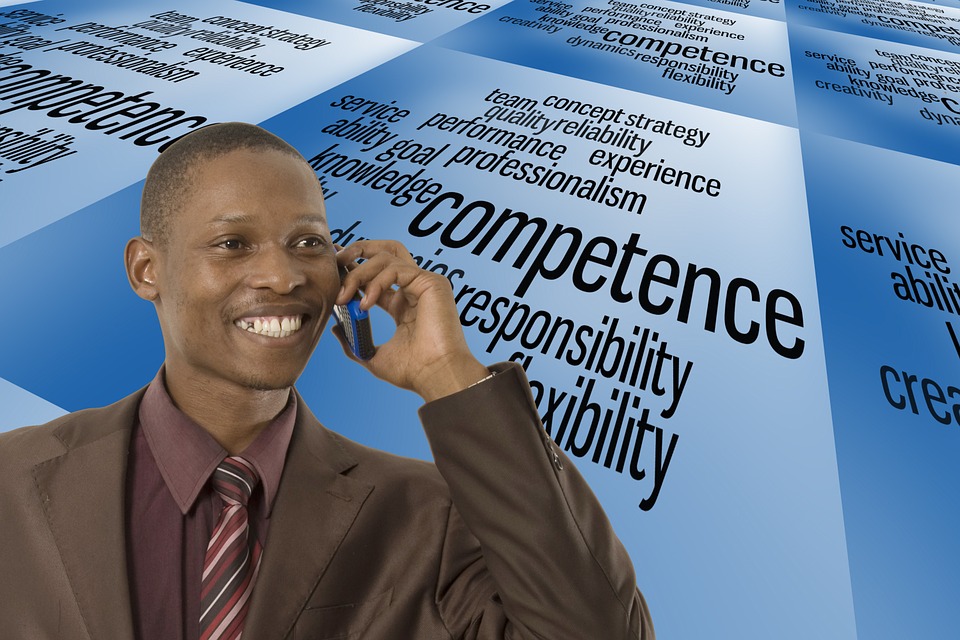 How to select the best affiliate networks to promote
In Zimbabwe several business "opportunities" have mushroomed and many have left most of us scarred. We share the horrors and the fears of the schemes going around us such as the pyramid schemes, scams and illegal programmes so much that we end up asking ourselves if the risk is worth it. I am going to help you live through a paying business line in a legit way…
There is much to go for in the affiliate business that we have been pointing towards from the beginning. You do eventually get to work part time, building a bountiful income, owning your own small or big business and the efforts will pay off on a benchmark you can easily measure.
So gear yourself to work with only those programs that will pay dividends to these your goals.
Choose to promote those programmes best suited to your capabilities
Quality is the word. It will perfectly even in the way your pockets will be lined financially.
It should have a wide coverage and a broad target market to ensure your referrals easily grow.
Go for affiliations that you can relate with interest wise. If you can use it and enjoy it, chances are others with like interests will too.
Select programmes that give real products that are viable for the consumer's convenience or experience.
It should reward your efforts considerably well
There is need for an affiliation that gives incentives to members, desire to stay a member based on their cognitive efforts.
Most importantly, go for those that keep members happy. If there are disgruntlements find out why.
There is really only one diligent action for you to make it right, research, ask around and research. You should not give heed to pitch sales, get information. If the program does not have adequate resources to give you substantial details you probably should not pursue it. Chances are you will find that it is vague about everything else.
A great program will also come with tools and a kit to help you expand your business in the shortest possible time. One way to show how established they are is just this simple aspect; support.
If you want to learn about affiliate marketing read this review on affiliate university