Skrill is no longer accepting new registrations from Zimbabwe. Airtm a new payment method has been added to one of the online forex trading brokers. This is good news for Zimbabweans who can not create accounts on skrill.
Airtm the new payment method on Binary.com
Airtm does a number of things I will not cover all in my review. Airtm is a USD online wallet that one can keep money and it's backed by USD dollars. On the other hand its a peer to peer exchange platform where members of airtm websites can exchange currencies between one another. A good example is if you have PayPal and you need eco cash you can use airtm to get this done. If you need skrill and you have EcoCash you can do the exchange on the website.
I have used airtm to sell my amazon gift card you can check out the video in my other article here.
The future of Airtm in Zimbabwe
I am not a prophet but this site can solve many cash challenges that Zimbabweans are facing. Basing on the fact that binary.com has added airtm as a payment method to their platform, Then what will stop other forex brothers like hotforex to do the same. People love to have freedom with their money. Freedom to use their money however they want. If you understand how peer to peer works you would understand the freedom of payment that aritm has.
If other websites can use airtm as a payment option what will stop Zimbabwean companies to have airtm as a payment method on their websites? I would also want to sell my online courses through airtm. I can't wait to see this happen.
Why do people in Zimbabwe use binary.com
Binary.com is an online binary and forex trading platform that is commonly used in Zimbabwe. When I asked in a number of whatsapp groups why most forex traders in Zimbabwe. One of the many reasons was the ability to trade 24/7 . I am talking about the volatility that binary.com offers.
Why did binary.com add airtm?
Think about this for a second. Imagine you have a growing business and all of a sudden a connection between you and your clients is cut off. You would have to consider other options. I am talking about the recent updates by skrill, which stops many aspiring forex traders to find an easy way out. In my opinion that could be the reason why it was added.
Is Airtm safe to use?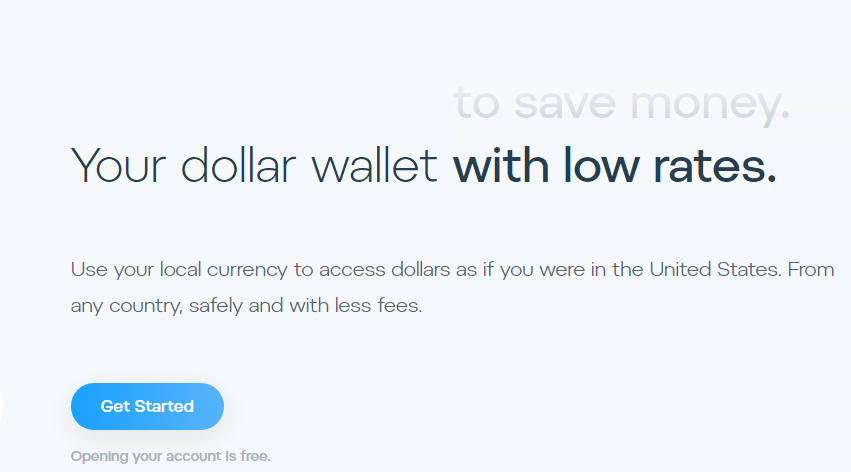 Airtm has been popular in countries like Venezuela read this post. If you are to do research about airtm in Venezuela you will understand how safe it is to use the platform. Another supporting factor is the peer to peer model. Just because the money is moving from one person to another without a middleman. It is the same model that is used by localbitcoins. The difference is that airtm is a USD wallet and local bitcoins is bitcoin.
The platform has a global community which means getting a solution on airtm is much faster.
Conclusion
I have been using airtm myself for a few months. I am still learning how to use some of the features on the website. Your feedback is greatly appreciated. I know I am not the only one who is using this website. Please leave your comments, questions below