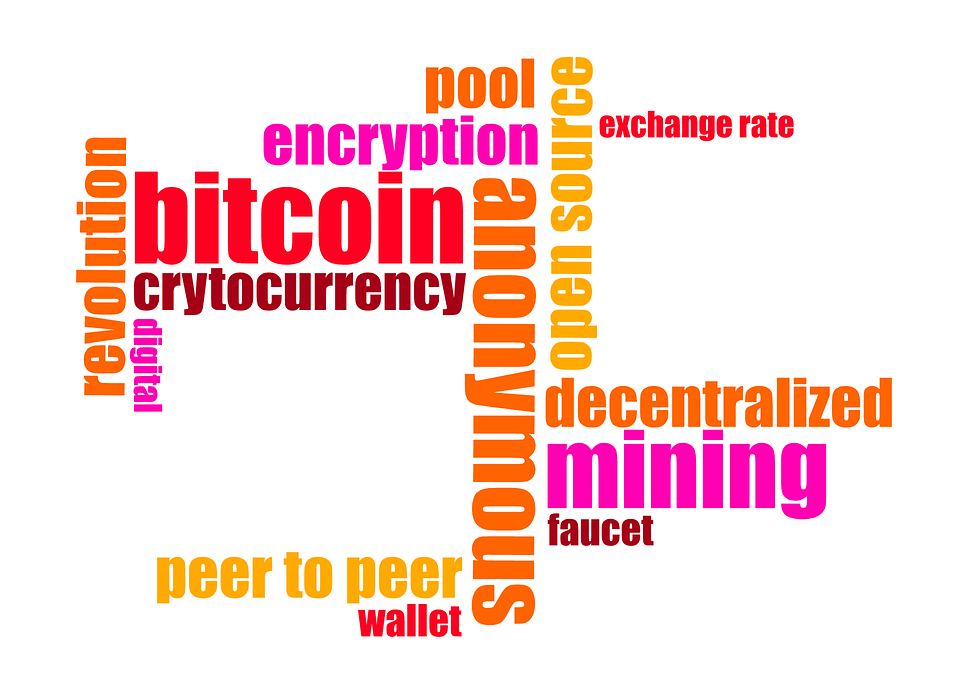 Bitcoins for beginners. I have put together some resources that will help you get started with bitcoin technology. There are two resources i have put here the basic info and the more detailed about bitcoins. A friend called one day because she was moving out of the country that we reside in. She asked about bitcoins because she wanted to have a business that runs online. I have no doubt that people a making goo money with bitcoins.
It is almost difficult to explain how bitcoins work over the phone so I decided to do a series of videos sharing my personal experience about bitcoins. Remember i said this is just basic information. I once did a blog post about how to sell & buy bitcoins in Zimbabwe. 
With that out of the way lets jump in to the main issue here
Introduction –
2. Module One
summary- Module 1 is all about bitcoins what it is in simple terms. How I have been using bitcoins and how other people and businesses are using bitcoins.
Module 2- Creating a bitcoin wallet , sending & receiving , adding security
In this module I covered how to create a bitcoin account, adding security to your bitcoin wallet. Bitcoins are vulnerable to hackers as well. There are security measures that I have seen now and then of individuals that are ignorant, with the measures I explain in the video below one should be able to add security to any of your bitcoin wallet.
Module 3 – Bitcoins Pros, Cons & Opportunities
There are so many factors one needs to consider when investing in Bitcoins. I have seen a number of online business that come and go. I myself have also lost money in so called bitcoins investment. I am always extra careful when it comes to opportunities so should you.
I have also put together a video series which is more detailed and has a little bit of different information CLICK HERE to watch the videos
Did I leave anything in my training series? Please share your experience and question below