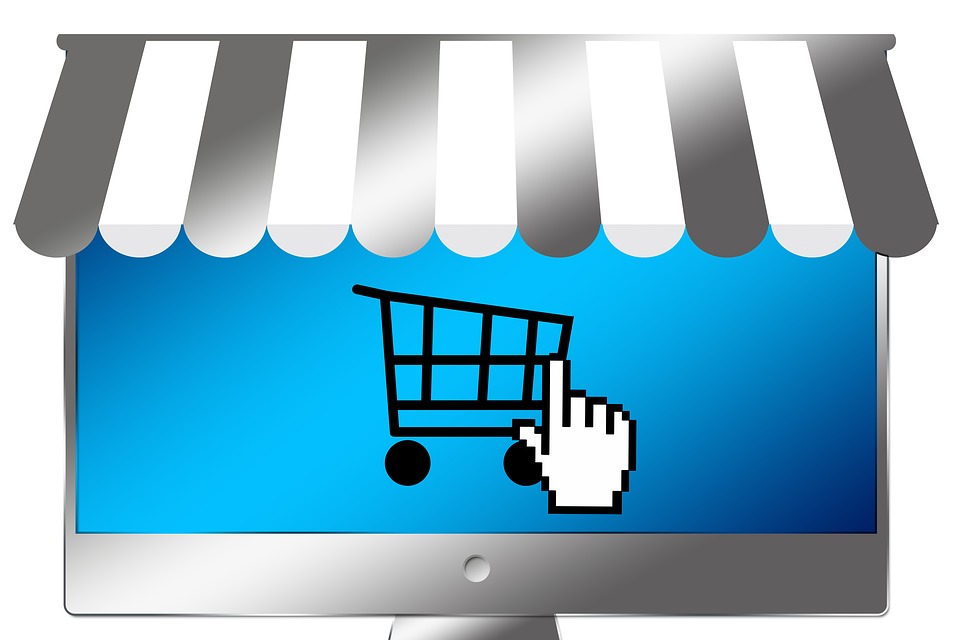 Buying online using ecocash is easy than you can ever imagine but it can be as confusing at the same time. In this post I will walk you through the process. I will try to use images as much as possible. I have been using ecoash Zimbabwe  to buy online for years now. a number of people buy different goods online. Paypal can also be used with what I will explain below. Buying bitcoins works as well. Anything you can think of, though there may be limitations on how much you can spend the limit changes time and again you may need to contact econet for the current limit.
With that out of the way let get to the steps of buying inline using ecocash.
WHAT MANY PEOPLE THINK – You can buy online using a ecocash debit card 
The answer in NO. Ecocash debit card  is used to withdraw money on an ATM or swipe in shops, restaurant and so on. This is commonly used by Zimbabweans who travel out of Zimbabwe. I used to think the same too until tried it and it failed. maybe you did too. Unless if you have a steward bank master it works well without applying for the virtual card number.
Buying online using ecocash
One needs to apply for a virtual card number ( VCN) from their econet mobile number. A virtual number is a 14 day temporal card number that you get as an SMS to your phone from Econet that you use to purchase online. In my opinion this a convenient and secure too.  here is how you get the number
How to get the virtual card number 
Dial *151# enter PIN
Select "Wallet Services"
Select "EcoCash Debit Card"
Select "EcoCash MasterCard Virtual"
Get Virtual Card (VCN)
Then, You will receive an SMS with the details of your VCN
SEE image below for the sample
Note that each time you request a VCN number you are charged a small fee. I think its less than $2.00 by the service provider econet. Once you receive an SMS with CVV number  (3 digit code) , expiry date which is month & year and  VCN number you are good to go.
BUYING ONLINE
Simply enter the details you received as an SMS.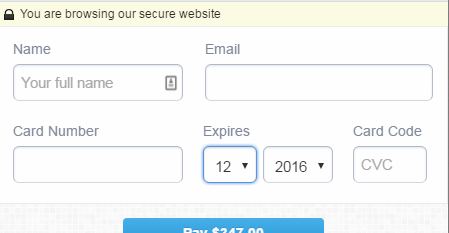 After pressing the pay now or buy now button the transactions is instant. Depending on what you are buying in my case I usually buy downloadable products like software, ebooks  and so on. The moment when the money is deducted I receive my order in my email. At 2 occasions I was not happy with my purchase I asked for a refund from the service provider I received my money back on my ecocash.
Like I said at the beginning it is very easy.
Did I leave something in my post?
please comment below